How Many Top Quality Medicare Supplement Prospects Could You Close?
Get Your Ready-to-Close Guaranteed Contact Rate Medicare Supplement Leads Now
Top Producers Close More Sales with Rigorously Screened Senior Health Leads from All Web Leads. Connect with high-intent consumers now.
Enjoy No Pre-Payments, Contracts, or Upfront Deposits and Access to Medicare Live Transfers with 100% Contact Rate, Guaranteed.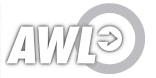 🔒︎ Get New Policyholders Now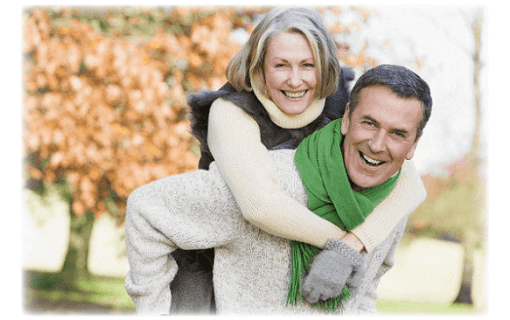 How Many Could You Close Today?
"High-Intent Live Transfer Insurance Lead Generation Tailored Exclusively for Today's Insurance Agents"
Custom Targeting Instant Delivery No Long-Term Commitments Search-Generated Leads
Best Medicare Supplement Leads > Contact Us
Contact Us
To speak with a friendly, knowledgeable All Web Leads Insurance Marketing Specialist directly about your rigorously screened Medicare Supplement Prospecting needs, fill out the short form above or call toll-free (855) 209-8938, Monday to Friday, 8:00 AM to 5:30 PM CST.
Claim your preferred AWL brand trial(s) below with NO pre-payments, contracts, or deposits…
All Web Leads
AgentInsider
InsuranceLeads
InsureMe
NetQuote
If You're Shopping for Medicare Advantage or Medicare Supplement (Medigap) Coverage
For your fastest top savings, speak with a licensed agent to confidentially discuss your Medigap Medicare Supplement needs…
Call (888) 653-1959 Toll-Free
8 am to 6 pm CST, Weekdays
9 am to 2 pm CST, Saturdays
Email:

Mail:
Best Medicare Supplement Leads
BestMedicareSupplementLeads.com
715 East Interstate Avenue, No. 35
Bismarck, ND 58503-1184
We look forward to welcoming you on board and partnering with you to experience transformative customer acquisition success.
Medicare Supplement Leads
Additional Insurance Lead Sources

A brand new, modern portal in
which to receive and work your leads*

More self-service options and flexibility than ever before

Access to a free smartphone app which delivers your leads in real-time, enabling you to work your prospects on the go

Performance-based lead pricing

Integrations with all major lead management systems, raters and dialers

Industry-Leading Agent Support
---
Quality network of websites that helps consumers assemble competitive quotes from insurance agents.

Search-generated leads for insurance-shopping terms on portals like Google and Bing, ads on many of the web's most popular sites.

Detailed quote request forms that are specific to the type of insurance consumers want to buy.

Advanced technology distributes leads based on agent-created profiles – including geography, lifestyle filters and daily/weekly lead maximums.

Excellent value for agents due to one of the lowest shared lead caps in the industry.
---

A brand new, modern portal in which to receive and work your leads*

More self-service options and flexibility than ever before

Access to a free smartphone app which delivers your leads in real-time, enabling you to work your prospects on the go

Performance-based lead pricing

Integrations with all major lead management systems, raters and dialers

New lead-types – Commercial, Home Cross-Sell and Final Expense

Industry-Leading Agent Support
---
New, flexible, and customizable solutions for a transforming industry*

70 years of know-how in one unique experience

A new agent portal with more self-service functionality than ever before

The industry's first mobile app to manage your leads on the go, wherever you are

No contracts and performance-based lead pricing

Industry-Leading Agent Support