How Many Top Quality Medicare Supplement Prospects Could You Close?
Get Your Ready-to-Close Guaranteed Contact Rate Medicare Supplement Leads Now
Top Producers Close More Sales with Rigorously Screened Senior Health Leads from All Web Leads. Connect with high-intent consumers now.
Enjoy No Pre-Payments, Contracts, or Upfront Deposits and Access to Medicare Live Transfers with 100% Contact Rate, Guaranteed.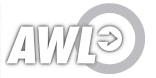 Get New Policyholders Now
Or… Take Competing Agents Out of the Picture Entirely…
Generate Your Own Leads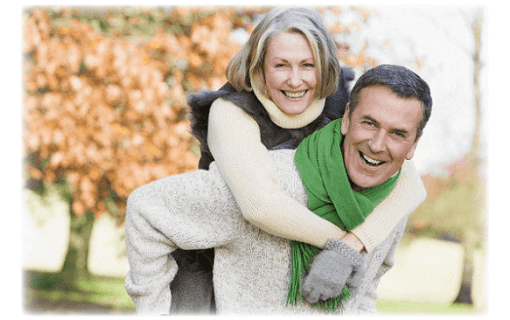 How Many Could You Close Today?
"High-Intent Live Transfer Insurance Lead Generation Tailored Exclusively for Today's Insurance Agents"
Custom Targeting Instant Delivery No Long-Term Commitments Search-Generated Leads
Best Medicare Supplement Leads > Contact Us
Contact Us
To speak with a friendly, knowledgeable All Web Leads Insurance Marketing Specialist directly about your rigorously screened Medicare Supplement Prospecting needs, fill out the short form above or call toll-free (855) 209-8938, Monday to Friday, 8:00 AM to 5:30 PM CST.
Claim your preferred AWL brand trial(s) below with NO pre-payments, contracts, or deposits…
All Web Leads
AgentInsider
InsuranceLeads
InsureMe
NetQuote
If You're Shopping for Medicare Advantage or Medicare Supplement (Medigap) Coverage
For your fastest top savings, speak with a licensed agent to confidentially discuss your Medigap Medicare Supplement needs…
Call (888) 653-1959 Toll-Free
8 am to 6 pm CST, Weekdays
9 am to 2 pm CST, Saturdays
Email:

Mail:
Best Medicare Supplement Leads
BestMedicareSupplementLeads.com
715 East Interstate Avenue, No. 35
Bismarck, ND 58503-1184
We look forward to welcoming you on board and partnering with you to experience transformative customer acquisition success.