How Many Top Quality Medicare Supplement Prospects Could You Close?
Get Your Ready-to-Close Guaranteed Contact Rate Medicare Supplement Leads Now
Top Producers Close More Sales with Rigorously Screened Senior Health Leads from All Web Leads. Connect with high-intent consumers now.
Enjoy No Pre-Payments, Contracts, or Upfront Deposits and Access to Medicare Live Transfers with 100% Contact Rate, Guaranteed.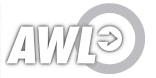 Get New Policyholders Now
Or… Take Competing Agents Out of the Picture Entirely…
Generate Your Own Leads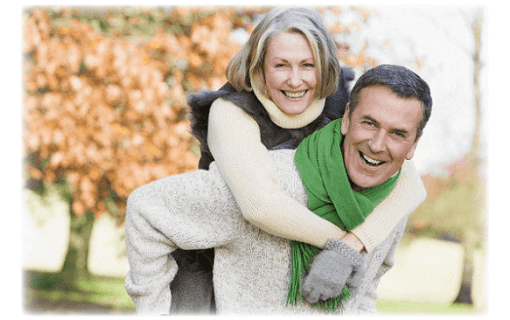 How Many Could You Close Today?
"High-Intent Live Transfer Insurance Lead Generation Tailored Exclusively for Today's Insurance Agents"
Custom Targeting Instant Delivery No Long-Term Commitments Search-Generated Leads
Best Medicare Supplement Leads > Online Leads > Med Supplement Leads
Med Supplement Leads
There is no doubt about it. Purchasing med supplement leads can make your job of selling Medicare supplemental insurance quite a bit easier. However, they do need to be the right kind of med supp leads. For the next few moments, we're going to answer a few key questions about Medicare supplement leads in an effort to help you make sure that you're getting the best possible value for your money. You are probably already well aware of the advantage of purchasing your leads as opposed to attempting to generate your own, but there are some other things you need to know as well.
Everyone first starting out in any type of sales career attempts to generate there own leads at first. Med supplement leads are no exception to this. However, as any sales rep quickly realizes, if you could spend the time you have been spending on lead generation on actual sales calls, then you could be making a lot more money. Purchasing your leads from someone who specializes in generating them can enable you to do exactly that. Unfortunately, however, not all leads are created equal. The more you know about the process of generating them, the better informed you will be as a potential buyer.
The process of generating med supplement leads begins with the marketing campaign of the company that is generating them. Usually, this consists of a combination of marketing techniques, chief among them radio, television, and internet advertising designed to target patients already eligible for Medicare looking for supplemental coverage. When these prospects call the toll free number advertised, their contact information is captured and then sold to you as a lead. Before that call ends, the prospect is informed that an agent (you) will be calling them back with more information. As a result of this process, all marketing regulations are strictly adhered to.
There is one other thing you need to know about med supplement leads. Some companies are willing to sell you "verified" leads, which means that the prospect's contact information is checked for accuracy after it has been captured. By purchasing fresh, verified leads, you will be giving yourself the best shot of actually closing the insurance policy sale when you call that customer back. Needless to say, that is the whole point of purchasing these types of leads in the first place, making them a tremendous value indeed.
So be sure to get your leads today from your preferred AWL insurance marketing brand(s), with NO pre-payments, contracts, or upfront deposits, by selecting your favorite(s) below. If you have any other questions, make sure to ask them when their lead generation representative contacts you about your lead generation needs.
Claim your preferred AWL brand trial(s) below with NO pre-payments, contracts, or deposits…
All Web Leads
AgentInsider
InsuranceLeads
InsureMe
NetQuote
Speak to an Insurance Marketing Specialist about All Web Leads…
To learn more about all of the exciting opportunities available to you and your agency at All Web Leads and what they could mean for your agency's growth in the months and years to come, give All Web Leads a call and a friendly, knowledgeable Insurance Marketing Specialist will be more than happy to give you the whole scoop…