How Many Top Quality Medicare Supplement Prospects Could You Close?
Get Your Ready-to-Close Guaranteed Contact Rate Medicare Supplement Leads Now
Top Producers Close More Sales with Rigorously Screened Senior Health Leads from All Web Leads. Connect with high-intent consumers now.
Enjoy No Pre-Payments, Contracts, or Upfront Deposits and Access to Medicare Live Transfers with 100% Contact Rate, Guaranteed.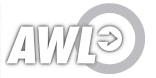 Get New Policyholders Now
Or… Take Competing Agents Out of the Picture Entirely…
Generate Your Own Leads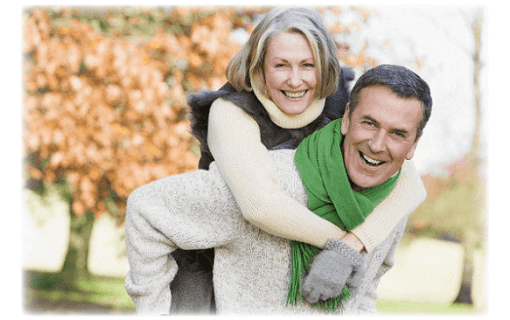 How Many Could You Close Today?
"High-Intent Live Transfer Insurance Lead Generation Tailored Exclusively for Today's Insurance Agents"
Custom Targeting Instant Delivery No Long-Term Commitments Search-Generated Leads
Best Medicare Supplement Leads > Online Leads
Online Leads Information
As every seasoned insurance agent knows, there are a lot of different ways one can find new business. Of course one of the best ways to generate new policies – and certainly one of the cheapest – is through referrals. But what if you don't have a large enough book of business to survive on referrals alone, or as is the case with Medicare-eligible prospects referral contacts are not allowed? Then, in today's high tech world, you move on to where your prospects are: online. Here are a few articles that illustrate why online Medicare lead generation is the way to go. We hope you enjoy them and happy closing.
People are getting older every day, and with advancing age one is confronted with the need to make certain preparations. One of the best ways to prepare to be a senior citizen is to look into supplemental insurance. Read More…
Free Medicare Supplement Leads
Medicare supplement insurance leads are much more to get than you may think. We are not talking about randomly pulled out of a hat, but real leads for real people who are seeking to purchase Medicare supplement insurance. Read More…
How to Market Medicare Supplements
When you are learning how to market medicare supplements, you need to keep in mind that lead generation will need to be your highest priority. In this sense, medicare supplement marketing is very similar to other types of marketing. Read More…
There is no doubt about it. Purchasing med supplement leads can make your job of selling Medicare supplemental insurance quite a bit easier. However, they do need to be the right kind of med supp leads. Read More…
With every passing day, more and more prospective clients are searching for information about Medicare Advantage coverage. Over the next 30 years, 70 million Americans will qualify for Medicare benefits. Read More…
Using All Web Leads' extensive resource network to find you the highest quality prospects let them help you turn a higher profit with targeted Medicare supplement insurance leads. All Web Leads specializes in providing a high volume of only the best Medicare leads for sales that you can close. Read More…
Medicare leads dual eligible is a relatively new market for insurance agents, which has the potential to grow into an extremely lucrative domain. Read More…
Selling Medicare Supplement Insurance
Selling Medicare supplement insurance does not have to be difficult. The right tools implemented into your normal procedure can greatly enhance your sales as well as get you free leads. Read More…
Marketing Medicare supplement insurance can be a very competitive field. Senior insurance leads are available to you, and they pay for themselves. Read More…
Baby Boomers are a growing part of the population and, more and more every day, are qualifying for Medicare benefits. Getting in touch with these potential clients is crucial in order to write more insurance policies and to grow your business. Read More…
Turning 65 Leads Medicare Supplement
70 million Americans will qualify for Medicare in the next 30 years. Baby Boomers all across the country will be looking for Medicare coverage and supplemental plans in this fast growing market. Read More…
Claim your preferred AWL brand trial(s) below with NO pre-payments, contracts, or deposits…
All Web Leads
AgentInsider
InsuranceLeads
InsureMe
NetQuote
Speak to an Insurance Marketing Specialist about All Web Leads…
To learn more about all of the exciting opportunities available to you and your agency at All Web Leads and what they could mean for your agency's growth in the months and years to come, give All Web Leads a call and a friendly, knowledgeable Insurance Marketing Specialist will be more than happy to give you the whole scoop…
We look forward to welcoming you on board and partnering with you to experience transformative customer acquisition success.