How Many Top Quality Medicare Supplement Prospects Could You Close?
Get Your Ready-to-Close Guaranteed Contact Rate Medicare Supplement Leads Now
Top Producers Close More Sales with Rigorously Screened Senior Health Leads from All Web Leads. Connect with high-intent consumers now.
Enjoy No Pre-Payments, Contracts, or Upfront Deposits and Access to Medicare Live Transfers with 100% Contact Rate, Guaranteed.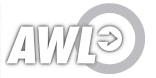 Get New Policyholders Now
Or… Take Competing Agents Out of the Picture Entirely…
Generate Your Own Leads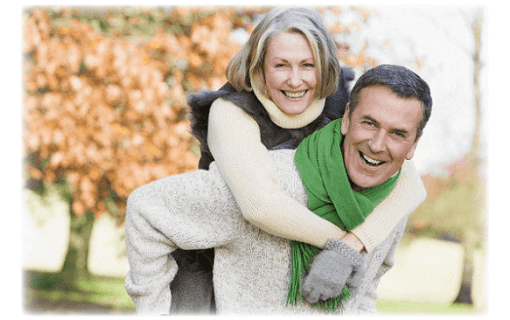 How Many Could You Close Today?
"High-Intent Live Transfer Insurance Lead Generation Tailored Exclusively for Today's Insurance Agents"
Custom Targeting Instant Delivery No Long-Term Commitments Search-Generated Leads
Best Medicare Supplement Leads > Online Leads > Senior Medicare Leads
Senior Medicare Leads
Baby Boomers are a growing part of the population and, more and more every day, are qualifying for Medicare benefits. Getting in touch with these potential clients is crucial in order to write more insurance policies and to grow your business. With All Web Leads' carefully generated senior Medicare leads at your disposal, you'll find a large and varied source of genuine leads that have expressed interest in a quote for Medicare insurance supplemental coverage.
We have cultivated a collection of prospects so you can market directly to seniors and their adult children who are looking for supplemental Medicare coverage. All Web Leads respects your valuable time and the privacy of your future clients, so they will only provide you with leads that are carefully filtered to your specifications.
Do not waste your valuable time following up on uninterested or inaccurate leads. All Web Leads' goal is to supply you with senior insurance leads that are monitored for quality and in compliance with the MIPPA Act of 2008, putting you in touch with prospects genuinely interested in buying supplemental insurance. Let All Web Leads handle the footwork of identifying, and providing you with, ideal leads so you can focus on closing sales.
Because cold-calling is not only inefficient, but no longer an acceptable practice, buying senior Medicare leads creates a steady flow of quality leads in this growing market. All Web Leads puts you in touch with prospective clients who are actively interested in and searching for Medicare coverage options. Medicare leads will include only prospects who qualify, allowing you to market directly to seniors who genuinely want to be in touch with you.
All Web Leads has built a comprehensive network of resources to find you the highest quality leads. Now it's time for you to take advantage of this high volume of leads flowing to you to turn a greater profit than ever. Because they gather leads from a wide variety of different sources, All Web Leads can provide you with prospects that are looking for guidance or a quote right away. Fast delivery guarantees fresh leads and we seek to provide you with leads that you can actually close.
It is All Web Leads' goal to send you rigorously screened, high-intent senior Medicare leads that will allow you to take advantage of the growing market in senior Medicare leads. Serving individual agents and companies across the country, All Web Leads pledges to provide you with quality customer service and qualified high lead volume. Buy leads to enable huge growth in enrollment and revenue for you and your company.
Choose the All Web Leads insurance marketing brand(s) of your choice below with NO pre-payments, contracts, or deposits and see for yourself how All Web Leads can help you achieve, and even exceed, your monthly closing targets and positive ROI. You'll be glad you did.
Claim your preferred AWL brand trial(s) below with NO pre-payments, contracts, or deposits…
All Web Leads
AgentInsider
InsuranceLeads
InsureMe
NetQuote
Speak to an Insurance Marketing Specialist about All Web Leads…
To learn more about all of the exciting opportunities available to you and your agency at All Web Leads and what they could mean for your agency's growth in the months and years to come, give All Web Leads a call and a friendly, knowledgeable Insurance Marketing Specialist will be more than happy to give you the whole scoop…