How Many Top Quality Medicare Supplement Prospects Could You Close?
Get Your Ready-to-Close Guaranteed Contact Rate Medicare Supplement Leads Now
Top Producers Close More Sales with Rigorously Screened Senior Health Leads from All Web Leads. Connect with high-intent consumers now.
Enjoy No Pre-Payments, Contracts, or Upfront Deposits and Access to Medicare Live Transfers with 100% Contact Rate, Guaranteed.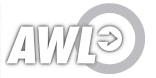 Get New Policyholders Now
Or… Take Competing Agents Out of the Picture Entirely…
Generate Your Own Leads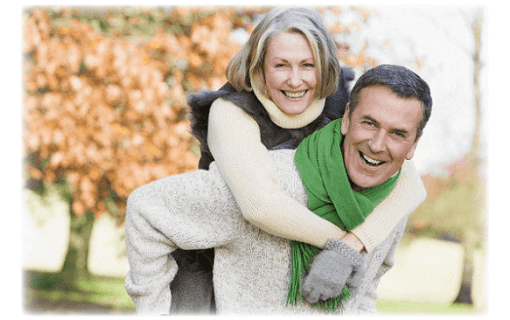 How Many Could You Close Today?
"High-Intent Live Transfer Insurance Lead Generation Tailored Exclusively for Today's Insurance Agents"
Custom Targeting Instant Delivery No Long-Term Commitments Search-Generated Leads
Best Medicare Supplement Leads > Online Leads > Medicare Advantage Leads
Medicare Advantage Leads
With every passing day, more and more prospective clients are searching for information about Medicare Advantage coverage. Over the next 30 years, 70 million Americans will qualify for Medicare benefits. Are you ready to take advantage of this huge influx of potential new clients? With All Web Leads' carefully generated and maintained lists of Medicare Advantage leads at your disposal you can be prepared for these opportunities in market growth.
The Medicare program helps seniors and others who qualify pay for many of their necessary medical expenses, but it doesn't cover everything. Many US citizens are concerned and curious about what Medicare means for them. As an informed insurance agent, you can be there to guide prospective clients through the intimidating process of understanding and choosing a supplement plan that works for them.
All Web Leads values your time and the privacy of potential clients and promises to deliver quality targeted Medicare supplement leads. All Web Leads pledges to never generate and distribute leads that will result in unsolicited calls on your part. Only prospective clients who are currently actively searching for information regarding Medicare will be passed on to you. Setting the bar for privacy, compliance, and quality is All Web Leads' goal in lead generation and sales.
Closing sales is the bottom line and All Web Leads serves both individual agents as well as companies across the country with precise, genuine Medicare Advantage leads. Step in to help seniors with understanding Part C, Part D, and supplemental coverage options. With leads that are carefully filtered before being sent to you, calls are sure to be more constructive and ROI-friendly than ever before.
Turn to a company whose priorities are distributing a high volume of quality Medicare ins leads to you as quickly and efficiently as possible. After all, fast delivery guarantees fresh leads who are presently seeking out information and advice about their coverage options. Close more and more sales with the kind of targeted leads ideal to your needs.
All Web Leads is proud of their quality customer service and lead volume, with the kind of qualifying direct marketing to interested seniors that All Web Leads' Medicare Advantage leads can offer you. Gathering a variety of leads from a broad network of resources, you benefit from extensive research with a steady flow of quality leads for you to close. All Web Leads seeks to offer the quality of customer interaction that only their industry leading insurance marketing network can deliver. Be prepared for the growing market of Medicare insurance to take off.
Claim your Medicare Advantage leads from the All Web Leads family of insurance lead generation services of your choice below and see for yourself the difference it could make in your ROI. You'll be glad you did.
Claim your preferred AWL brand trial(s) below with NO pre-payments, contracts, or deposits…
All Web Leads
AgentInsider
InsuranceLeads
InsureMe
NetQuote
Speak to an Insurance Marketing Specialist about All Web Leads…
To learn more about all of the exciting opportunities available to you and your agency at All Web Leads and what they could mean for your agency's growth in the months and years to come, give All Web Leads a call and a friendly, knowledgeable Insurance Marketing Specialist will be more than happy to give you the whole scoop…