How Many Top Quality Medicare Supplement Prospects Could You Close?
Get Your Ready-to-Close Guaranteed Contact Rate Medicare Supplement Leads Now
Top Producers Close More Sales with Rigorously Screened Senior Health Leads from All Web Leads. Connect with high-intent consumers now.
Enjoy No Pre-Payments, Contracts, or Upfront Deposits and Access to Medicare Live Transfers with 100% Contact Rate, Guaranteed.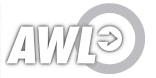 Get New Policyholders Now
Or… Take Competing Agents Out of the Picture Entirely…
Generate Your Own Leads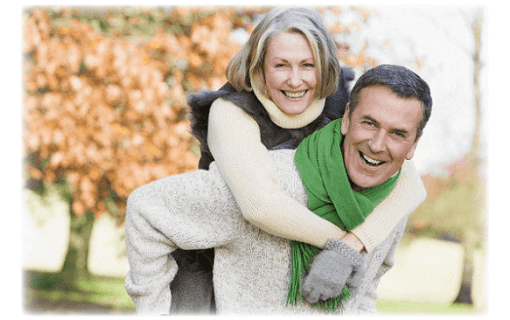 How Many Could You Close Today?
"High-Intent Live Transfer Insurance Lead Generation Tailored Exclusively for Today's Insurance Agents"
Custom Targeting Instant Delivery No Long-Term Commitments Search-Generated Leads
Best Medicare Supplement Leads > Online Leads > Medicare Insurance Leads
Medicare Insurance Leads
Using All Web Leads' extensive resource network to find you the highest quality prospects let them help you turn a higher profit with targeted Medicare supplement insurance leads. All Web Leads specializes in providing a high volume of only the best Medicare insurance leads for sales that you can close. Take advantage of All Web Leads' tools, such as the AWL Service Plan to continuously improve your ROI, and ideal leads to provide quality service to your future customer base.
Sourcing and maintaining a comprehensive collection of Medicare insurance leads for agents is what All Web Leads does best. Because they only pass on prospects who qualify for Medicare (or those who represent them), you'll never have to waste your time on uninterested or dead end leads again. It's a point of pride that they look exclusively for prospects genuinely interested in buying supplemental insurance.
Over the next 10 years, many of the Baby Boomer generation are going to qualify for Medicare. It's time to make plans for these huge opportunities in growth for you and your business. A steady flow of quality prospects that will lead to sales is the ticket to success. With a stream of reliable Medicare supplemental insurance leads, you can feel confident that the many prospects All Web Leads' provides are always rigorously screened before they are passed on to you.
It's important to us not to waste your valuable time calling prospects who aren't interested in your knowledge or services and All Web Leads prides itself on lead generation that is in full compliance with the MIPPA Act of 2008. All Web Leads therefore provides only prospects that are actively searching for information about Medicare supplemental plans, leading to a much higher ratio of prospective Medicare-eligible senior prospects that you will be able to close successfully.
If you're in search of Medicare sales leads that result in reliable contacts, trust in All Web Leads' dedication and experience in maintaining a comprehensive list of legitimately-generated prospective clients. Assisting seniors in getting the coverage they deserve has never been more rewarding for you or your future customers.
Complete more sales than ever with a list of Medicare supplement insurance leads acquired through targeted marketing to meet your needs as an agent. Go ahead and market directly to prospects who not only qualify, but who are also interested in learning more about the supplemental Medicare plans available to them. Provide the guidance that your future customers want and expect from you, broadening your client base. Be prepared for this huge growth in enrollment and revenue with fresh, specialized leads distributed to you quickly and efficiently. Choose the All Web Leads insurance marketing brand of your choice below to get started now.
Claim your preferred AWL brand trial(s) below with NO pre-payments, contracts, or deposits…
All Web Leads
AgentInsider
InsuranceLeads
InsureMe
NetQuote
Speak to an Insurance Marketing Specialist about All Web Leads…
To learn more about all of the exciting opportunities available to you and your agency at All Web Leads and what they could mean for your agency's growth in the months and years to come, give All Web Leads a call and a friendly, knowledgeable Insurance Marketing Specialist will be more than happy to give you the whole scoop…